Hiring a fundraising consultant – why it makes sense
There are a million reasons for charities to employ a fundraising consultant. As a former freelance fundraiser and founder of a fundraising agency, I'm of course going to be biased. But having worked as a consultant for over 10 years now (and with decade's experience of employed fundraising roles before that) I can vouch for the many benefits of using a freelance fundraiser or consultant.
How one disability charity did it
Surrey-based charity, the Halow Project is one of our company's longest standing clients. When I first went to meet the charity's CEO, she explained that they had turned over several full-time Trust Fundraisers in a short period of time; they then tried recruiting a part-time Trust Fundraiser – again without success. It was then that the CEO started exploring the freelance option. They took me on initially on a freelance trust fundraising contract on a two day per week basis. Three years on, I'm still there, working with one of my colleagues Charmaine to deliver their entire trust fundraising programme.
Fundraising consultancy: the benefits
So, what are the advantages of using a fundraising consultant? Here are our top four:
You get more expertise.  A consultant is a great way of injecting skills, experience and specialist knowledge into your fundraising team. Even if they are with you for just a short period of time, make sure you draw on their expertise.
Things get done fast. If you need work to be delivered quickly and efficiently, using a consultant can be a great move. Without the distractions of office politics and policies, they can focus on achieving objectives and delivering results.
You can focus on what matters. Whatever your role, buying in some external capacity can help free you up to focus on those areas of job that really matter, safe in the knowledge that the work will get done well.
People listen to them.  Going into charity as a 'consultant' or 'specialist' or 'expert' means that staff, trustees and other stakeholders are more likely to take on board your feedback and ideas than they would with an inhouse fundraiser.
The pitfalls
So, what can go wrong when hiring a freelance fundraiser or consultant? Here are three possible pitfalls: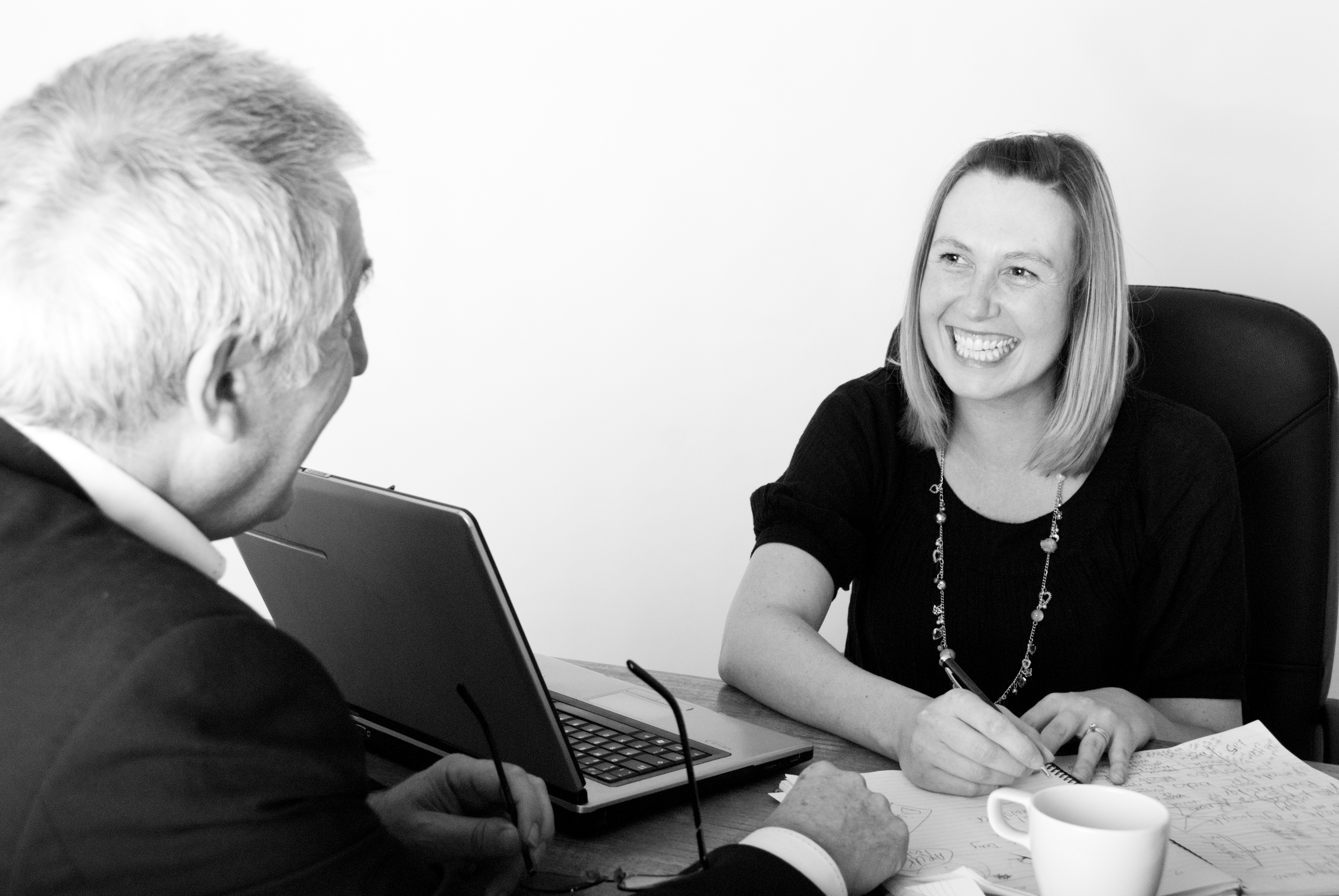 Control: Losing control is one of the most common fears charities have when considering fundraising consultancy. And this is where the brief comes into its own. Make sure you're super clear on your expectations, timeframes, accountability and ownership. A woolly brief may well end in tears
Cost: Consultancy day rates can appear high for many smaller charities. But bear in mind that there won't be any on costs; that means no fees for recruitment, training, pension, sick pay, a desk space and computer. And if the consultant can deliver more efficiently or quickly than a member of staff, perhaps the contractor option isn't as expensive as it first appears.
Culture: I've worked in a couple of charities where there is a 'we don't like consultants' culture. This not only makes for an uncomfortable working environment, but it can hinder the project's progress, particularly if the fundraiser relies on input from other teams. Before hiring an external consultant, make sure others in your organisation are willing to engage openly with them.
Fundraising: Can it be outsourced?
From time to time, we get a call from a small charity enquiring about outsourcing their fundraising. There is, I think, a world of difference between hiring a fundraising consultant and outsourcing your fundraising entirely.
Fundraising, in my opinion, isn't therefore something that you can fully outsource. Unlike payroll or IT which can be easily outsourced to a third party, fundraising is all about relationships. Those relationships are best owned, managed and nurtured inhouse. A fundraising consultant or freelancer, however good they are, will not usually be the best person to nurture these relationships.
Making the charity-consultant relationship work
Like a healthy marriage, the relationship between the charity and the freelance fundraiser or fundraising consultant needs to be worked at and nurtured. Both parties need to have clear expectations and work to agreed goals and objectives. Clear delineation of roles and responsibilities is also crucial. If you're clear on what you want to achieve and do your homework in advance, employing a freelance fundraiser or consultant really can be a marriage made in heaven.