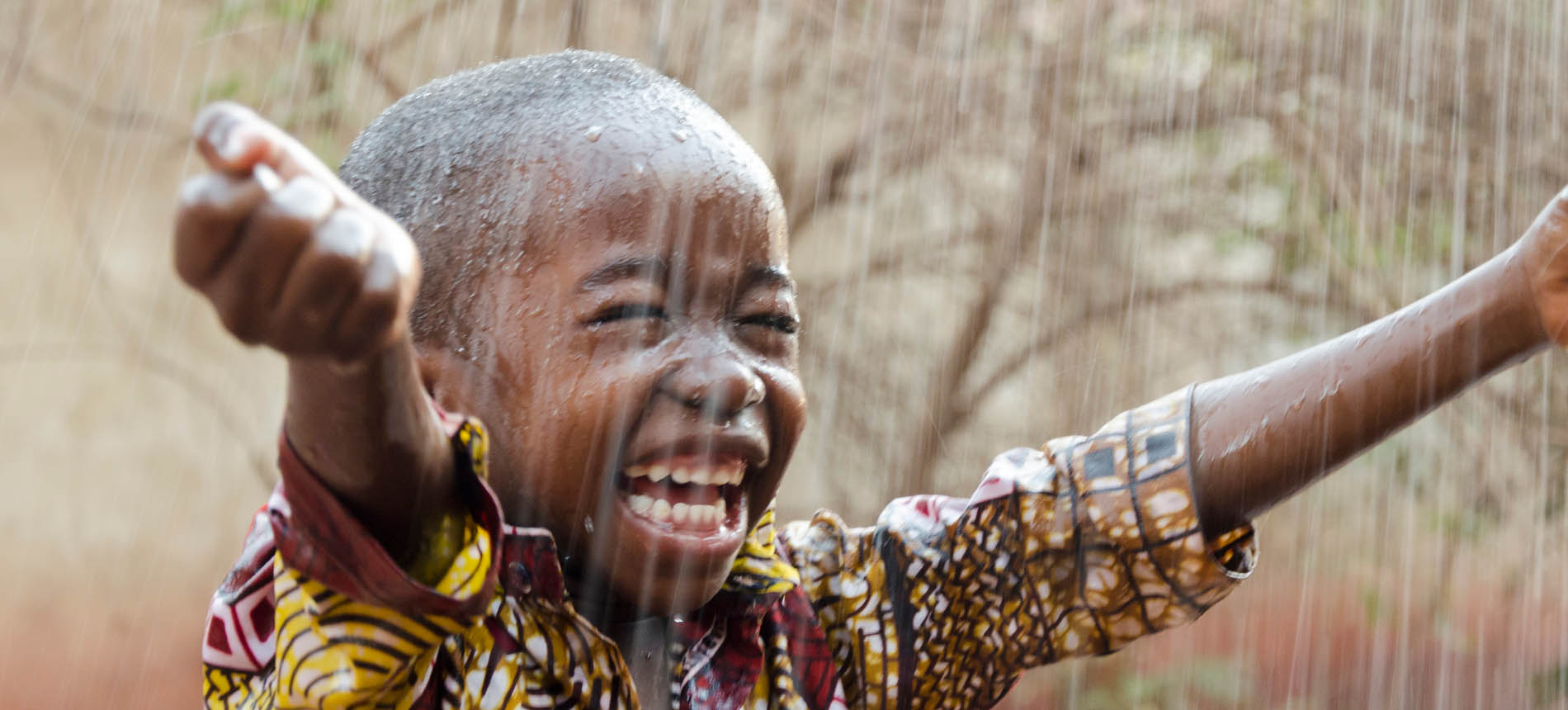 "First rate service without the usual London-based costs"
Wiltshire Air Ambulance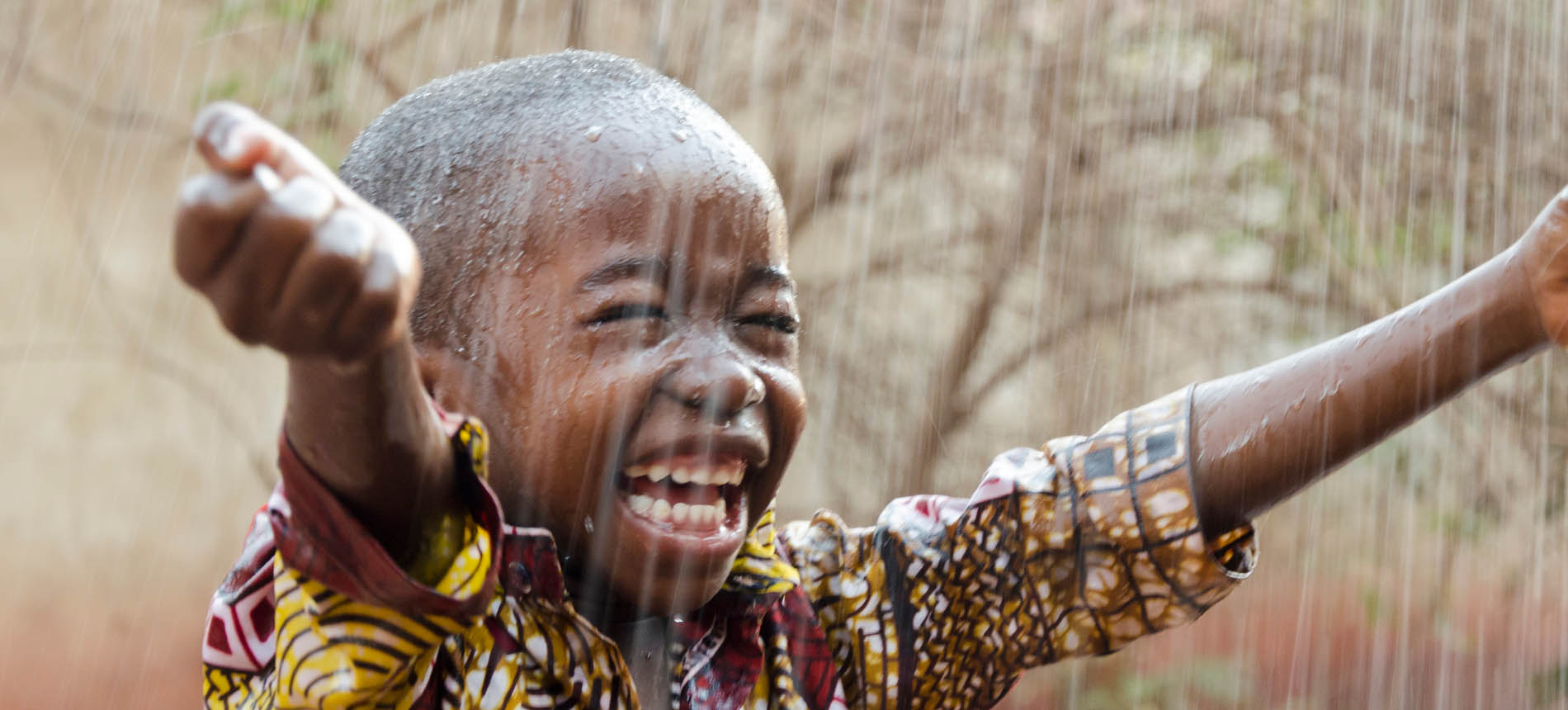 "Secured a grant of £390,000"
Dyslexia Action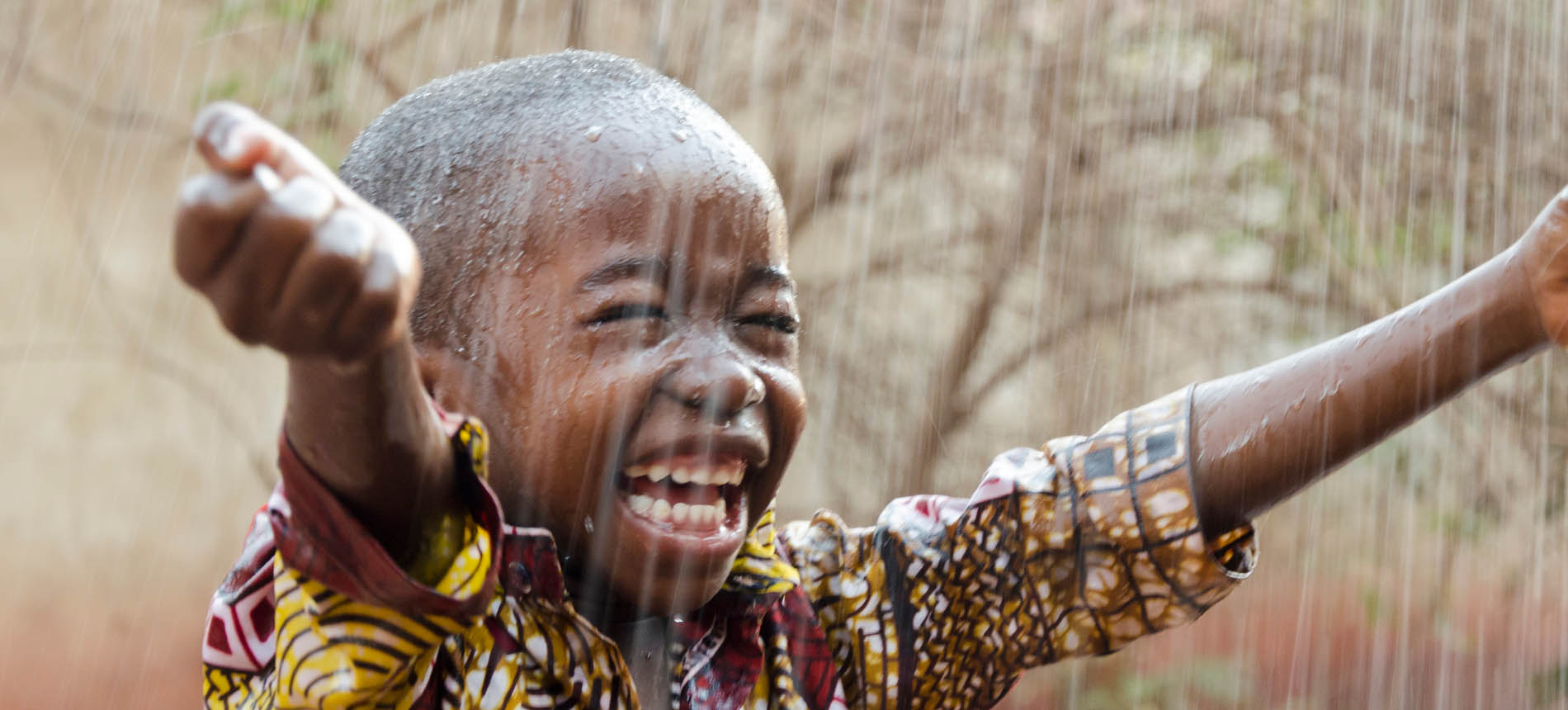 "An exceptional asset to our team"
The Halow Project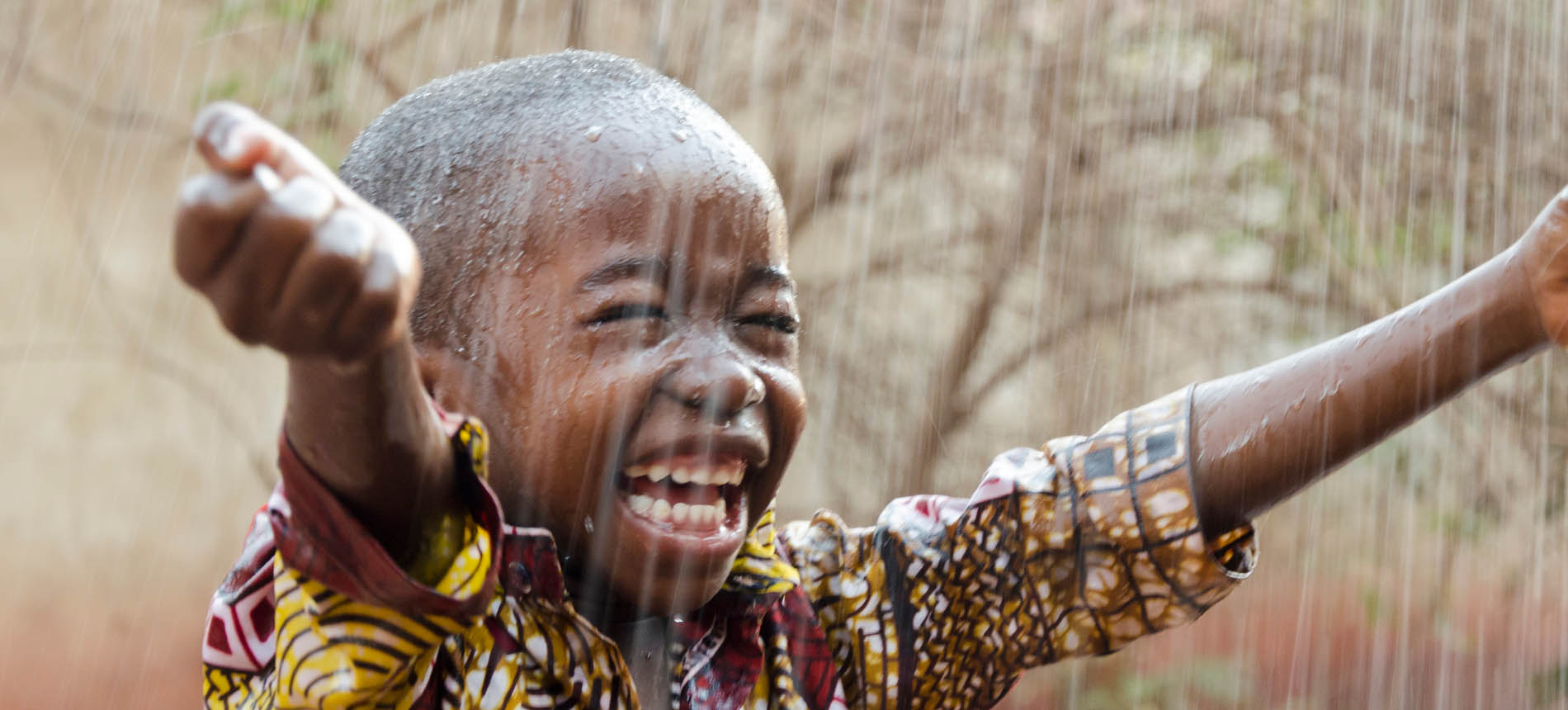 "We greatly appreciated the speed and quality of their work"
Micah Challenge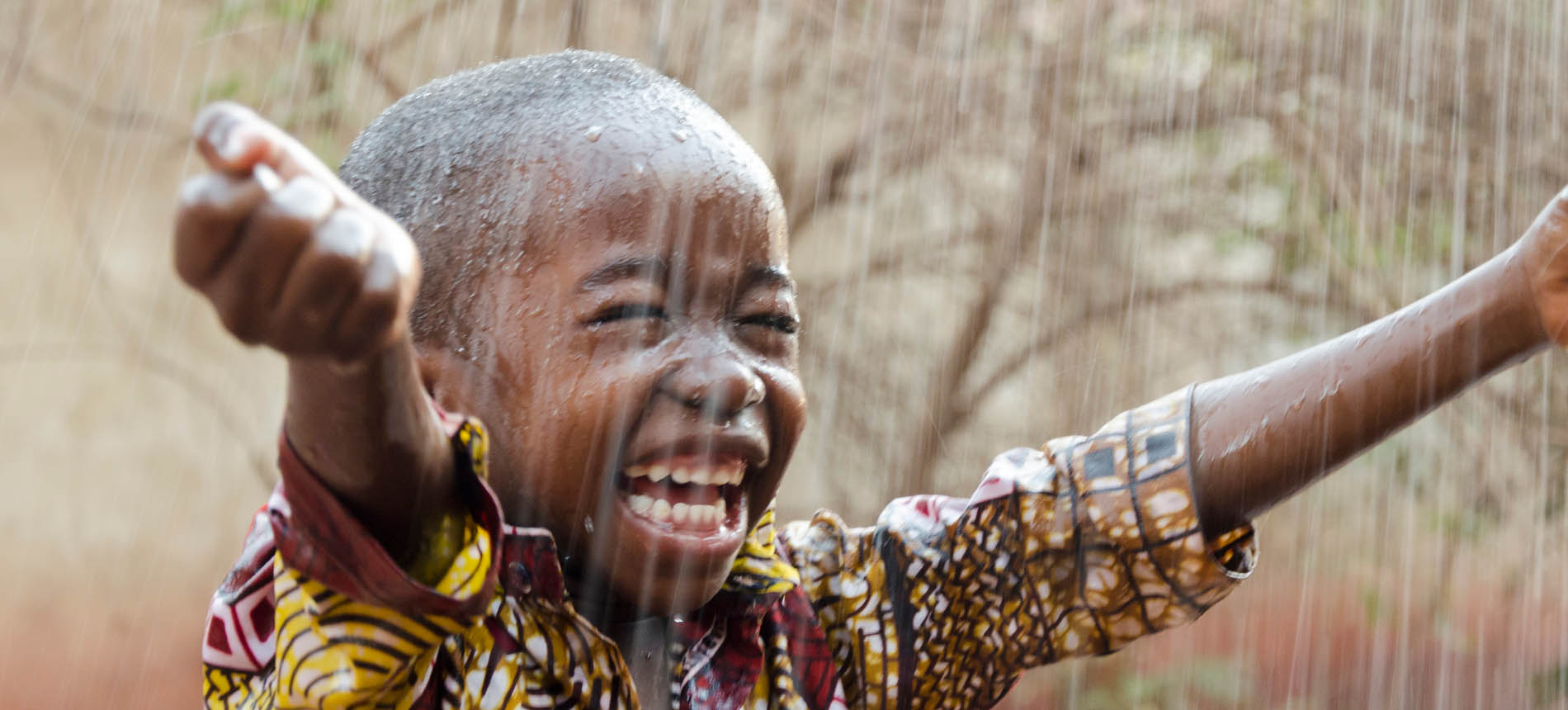 "Expert, practical advice"
Cinnamon Network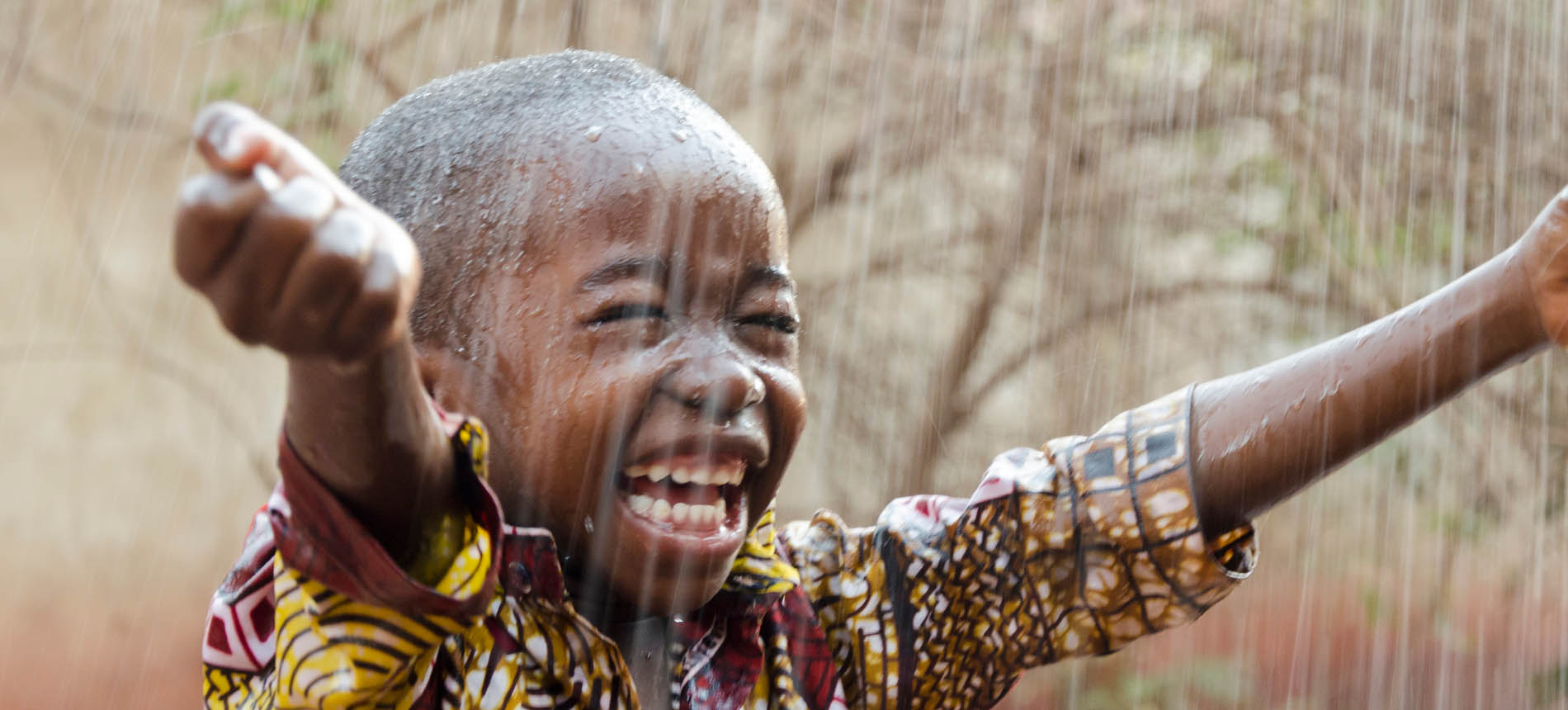 "Trust income is now higher than ever before"
Alzheimer's Research UK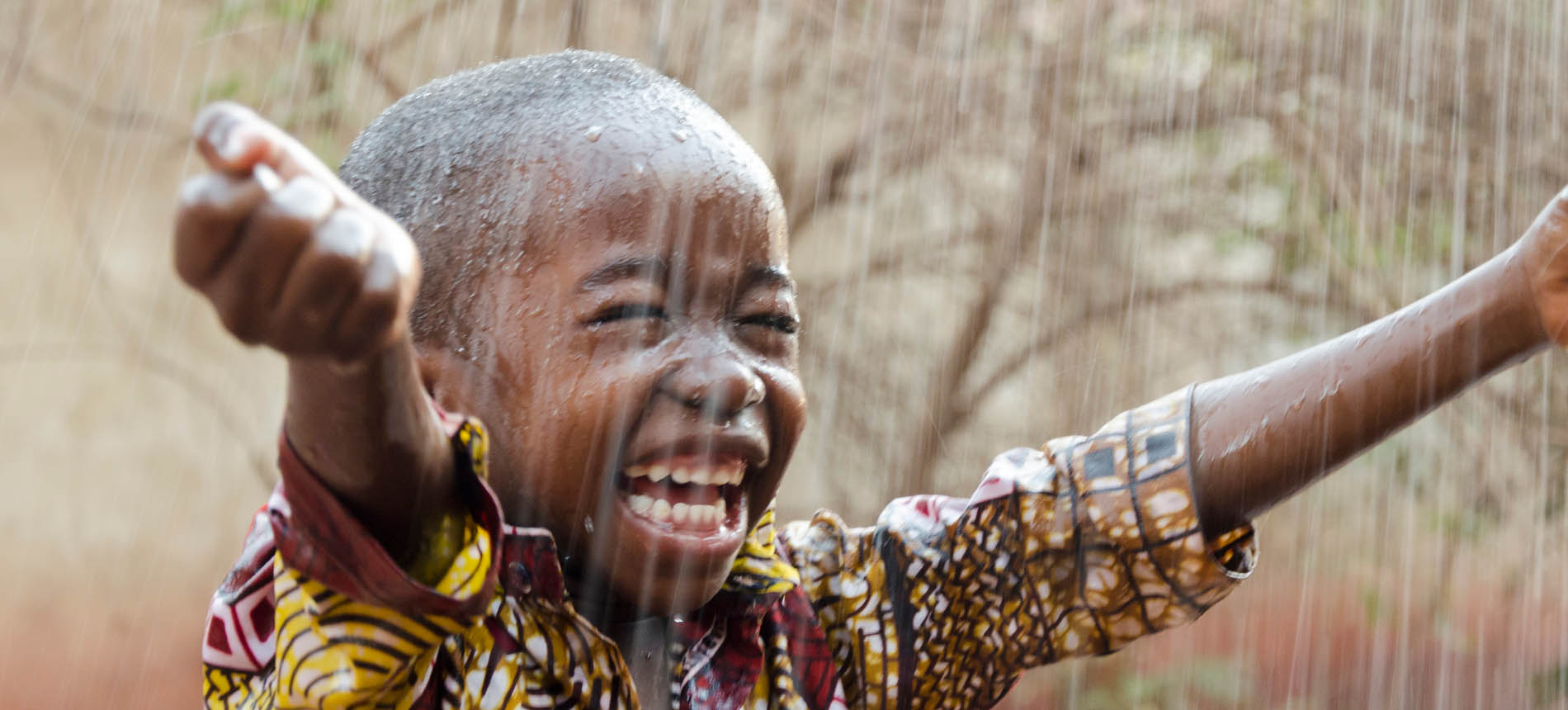 "Great results, including a £480,000 Lottery grant."
Meningitis Now
Strategic, results-driven fundraising for UK charities
Fundraising Consultants Ltd is a team of experts providing consultancy and practical fundraising support to the UK voluntary sector. 
We understand non-profits, large and small and our team deliver effective, impact-driven consultancy and support, finely calibrated to meet your needs. Every charity we work with is different and we know that flexibility is crucial.  From rapid fundraising audits and strategic planning, to coaching for fundraisers and fundraising teams, our support is agile and can flex to support your budget and needs. 
Academy of Live and Recorded Arts, African Lion & Environmental Research Trust, Age Concern North Dorset, Alzheimer's Research UK, Bible Society, Baptist Missionary Society (BMS), Brandon Trust, Brighton Youth Centre, British Lung Foundation, British Science Association, Cambridge Community Church, Cerebra, Chelsea Community Hospital School, Cheltenham Festivals, Choral Foundation, Christian Blind Mission, Cinnamon Network, Compass, Concordis International, Crossroads Care Surrey, Ditch the Label, Door of Hope, Dyslexia Action, ERIC The Children's Bowel & Bladder Charity, Eikon, Fight Bladder Cancer, Gloucestershire Hospitals NHS Foundation Trust, Institute of Fundraising, iSight Cornwall, Kentish Town City Farm, Keychange Charity, Kidney Research UK, London Borough of Camden, Meningitis Now, Micah Challenge, Mind in Brighton and Hove, Mental Health Research UK, National Eye Research Centre, North East London NHS Foundation Trust, Oasis Trust, Off Centre, OnePlusOne, People's Trust for Endangered Species, Plymouth University Law Clinic, Quakers – Religious Society of Friends, RAF Museum, Ramblers, REACH, Red Horse Foundation, Royal Cornwall Museum, Rooftop Housing Group, Sat-7, School of Storytelling, SMA Trust (Spinal Muscular Atrophy), Southmead Hospital Charity, Splitz Support Service, St Christopher's Fellowship, Tearfund, The Churches Conservation Trust, The Halow Project, The Nature of It, The Trussell Trust, Theos, Transport for All, Trinity Hospice, Tyne Rivers Trust, Wild Oxfordshire, Young Lambeth Cooperative.