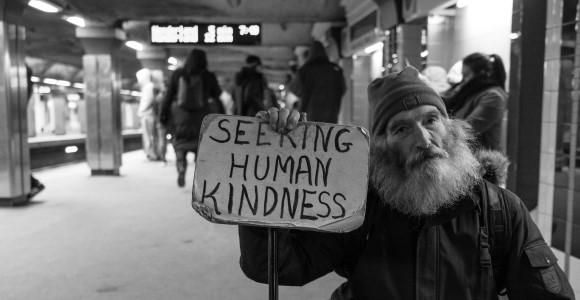 fundraising services for great causes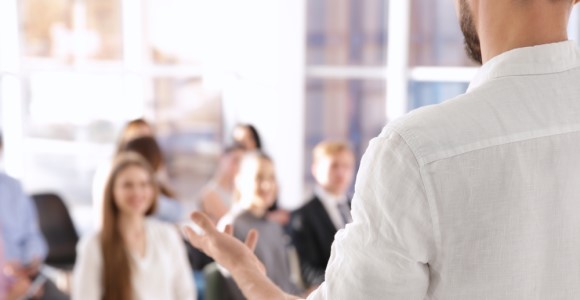 Building fundraising teams
Services, support and advice for good causes
Whether you need hands-on fundraising services, expert advice, help with your fundraising strategy or an interim fundraising professional, Fundraising Consultants can help.
Fundraising management consultancy
If you need advice from trusted experts, draw on our deep experience in the charity sector.  As management consultants specialising in charity fundraising we follow best practice in fundraising, management and consultancy – and advise at strategic, operational and implementation levels.
Interim fundraisers and fundraising managers
If you are struggling to recruit fundraisers, need maternity cover or a short-term boost to capacity, we can be the experienced interim fundraising professional you need – delivering results and shaping your fundraising so it's fit for the future.
Experienced, expert fundraisers
We also fulfil longer term roles in charity fundraising teams.  A number of our clients outsource their trust fundraising to us for example.  Equally we can manage your corporate partnerships, major donor fundraising or play a crucial role on an appeal or development board committee.
Advice
We advise charities on a wide range of critical issues, including:
fundraising team structure and recruitment of fundraisers
individual and team fundraising performance
planning and implementing major appeals: capital, revenue and endowment
compliance with The Fundraising Regulator's Code of Fundraising Practice
how Trustees and Chief Executives should monitor and appraise fundraising
And we provide bespoke fundraising training, coaching and mentoring.
Fundraising consultants – getting results
Some charities partner with us because they value our expert strategic advice.  Some need help meeting a specific financial target. Others are short-staffed and need an extra pair of hands.  Whatever your challenge, we're here to help.
Qualified fundraisers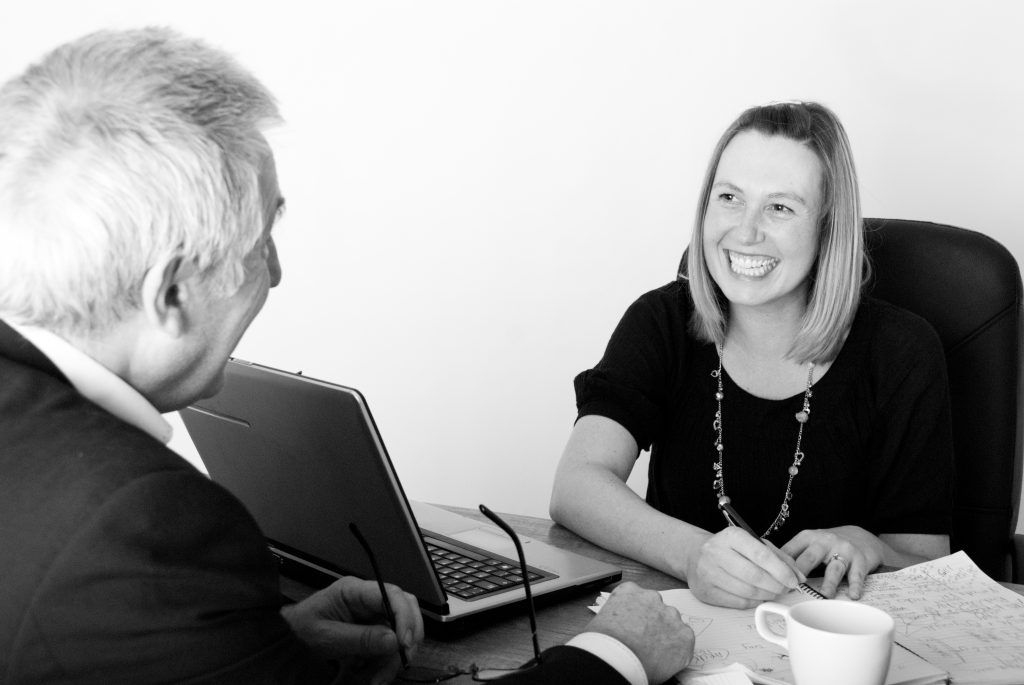 Our Institute of Fundraising Diploma qualified fundraising consultants have each been raising funds for twenty years and have secured many millions of pounds for good causes.  To benefit from our experience, knowledge and skills, speak to a fundraising consultant today.
We've helped many good causes to grow and can help you too.
Fundraising Consultants – shaping your fundraising for success, building your fundraising team and ensuring you meet your fundraising objectives.
GET IN TOUCH
"The strategic advice was a huge help to us"
Brandon Trust
"Successfully secured several major grants including £480,000 of Lottery funding"
Meningitis Now
"First rate service without the London based costs"
Wiltshire Air Ambulance
Let's talk
Tel Sarah on 07982 790207
GET IN TOUCH
Trusted by charities of all sizes and sectors
Academy of Live and Recorded Arts, African Lion & Environmental Research Trust, Age Concern North Dorset, Alzheimer's Research UK, Bible Society, Baptist Missionary Society (BMS), Brandon Trust, Brighton Youth Centre, British Lung Foundation, British Science Association, Cambridge Community Church, Cerebra, Chelsea Community Hospital School, Cheltenham Festivals, Choral Foundation, Christian Blind Mission, Cinnamon Network, Compass, Concordis International, Ditch the Label,Door of Hope, Dyslexia Action, Eikon, ERIC The Children's Bowel & Bladder Charity, Eikon, Fight Bladder Cancer, Gloucestershire Hospitals NHS Foundation Trust, Halow Project, Institute of Fundraising, iSight Cornwall, Kentish Town City Farm, Keychange Charity, Kidney Research UK, London Borough of Camden, Meningitis Now, Micah Challenge, Mind in Brighton and Hove, Mental Health Research UK, National Eye Research Centre, North East London NHS Foundation Trust, Oasis Trust, Off Centre, OnePlusOne, People's Trust for Endangered Species, Plymouth University Law Clinic, Quakers – Religious Society of Friends, RAF Museum, Ramblers, REACH, Red Horse Foundation, Rooftop Housing Group, Sat-7, School of Storytelling, SMA Trust (Spinal Muscular Atrophy), Southmead Hospital Charity, Splitz Support Service, St Christopher's Fellowship, Tearfund, The Churches Conservation Trust, The Halow Project, The Nature of It, The Trussell Trust, Theos, Transport for All, Trinity Hospice, Tyne Rivers Trust, Wild Oxfordshire, Young Lambeth Cooperative.