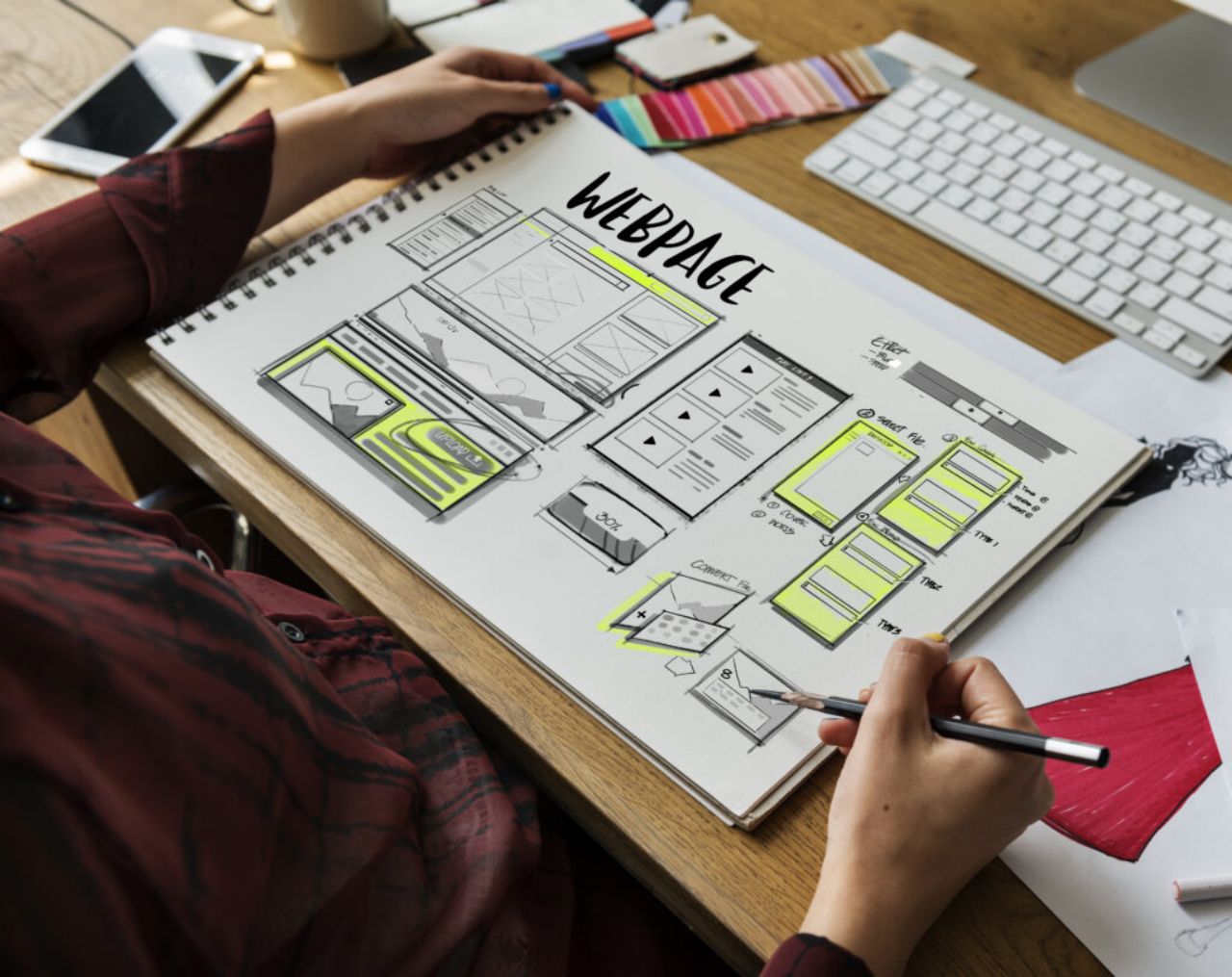 Getting your shop front in order
Creating a great charity website is no mean feat. Get your website right and it will help you in so many ways from raising funds and finding volunteers to raising your profile and enabling you to campaign better. Most importantly of all, it can help you reach out to people in need of your charity's support. 
Let's be clear here. I'm a fundraising specialist, not a web designer, but a charity's website is one of the greatest and most overlooked tools in any fundraiser's armoury. 
Without exception, the topic of websites has come into the conversation with every charity I have worked with since joining Fundraising Consultants Ltd two years ago.
 How to create a website that works
Many of the smaller charities we work with have limited time or funds to invest in their website. However, that shouldn't stop them from investing in their website. There are some simple, cost-effective and crucially important things you can do to create – or to improve – your charity's website. 
Here are my top tips for creating a brilliant charity website: 
1. Be clear about your audience. For us in the charity sector, understanding our audience isn't as simple as it is for commercial companies. If your organisation sells fizzy drinks or sports gear, it's pretty simple. Your audience is prospective customers who want to buy your product: fizzy drinks or sports gear. Yes, you will need clarity on what your target audience looks like, in terms of their demographics and areas of interest, but it's essentially one key audience your website needs to speak to. Not so in the voluntary sector. 
Most charity websites have to target multiple audiences. Donors (the paying customers) and those who benefit from your work. But for many charities, there are other stakeholders to consider too. For charities working in the health sector, for example, it may be health professionals or medical research institutions. The trick is to carefully design each page to speak to a specific audience. Some charities, like our longstanding client ERIC do this by having separate sections for donors, health professionals, parents, children and those wanting to buy specialist continence items from the charity's online shop.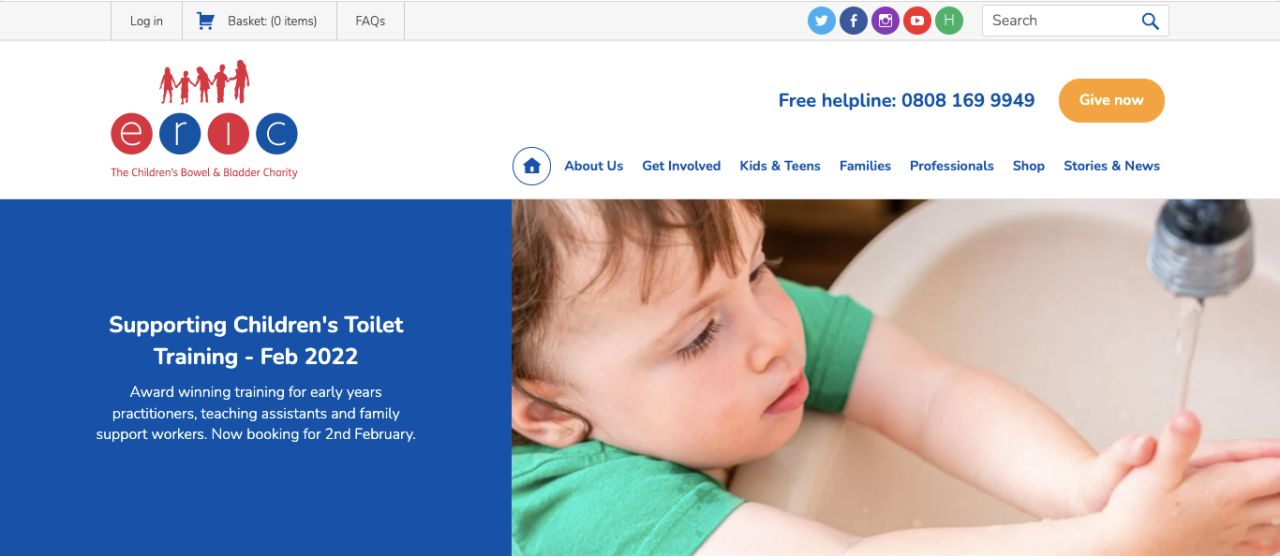 However you do it, you need to ensure that your content, visuals and the tone of each page is carefully targeted to the specific audience.
2. Make it about them: Whoever your target audiences are, make sure that it's all about them – not you. Go through your web copy page-by-page to see how many references to 'you' there are, compared to 'we,' 'us' and the charity's name. You might be surprised at what you find. 
Organisation-centric copy is a big turn off and is certain to give you a high bounce rate. Focusing instead on your audience will help your visitor feel that you are speaking to them and you understand them. This is something that needs to flow through into all of your fundraising communications, from funding applications to appeal letters, digital campaigns and legacy packs.
3. Make them feel good. The research is clear: positive images and copy will help engage your audiences, particularly those people who could make a donation or support you in some other way.  Whilst images of hungry children, lonely elderly and homeless people may have their place but, to inspire and engage, images of the difference your support has made are far more effective. Picture inspiring stories based around a picture: disadvantaged young people finding work and a reason to live; lonely people finding friends; a child smiling whilst benefiting from a community health outreach programme.
4. Make them feel part of the story. A great charity website will make the target audience feel part of the crew. Your donors are not cash machines. Your volunteers are not freebie staff. These are people who stand alongside you in helping make the world a better place. They are part of the crew. Helping them feel this will increase engagement and help you raise more funds and friends. Although it's a video clip and not a website, I love this short film from the RNLI because it powerfully places the supporter as one of the crew.
5. Let them speak. Your charity is not about you or your organisation, or even your donors, it is about the cause you espouse or people you serve. Let their voices be heard. Let them speak – in their own words – and tell the world the difference the charity has made to them. Irish charity MQI is just one example of a charity that does a brilliant job letting its beneficiaries tell their story.  You can also let your heroes speak – the people who work at the coalface, making a difference. Your staff. Your volunteers. Those who campaign. Those who donate.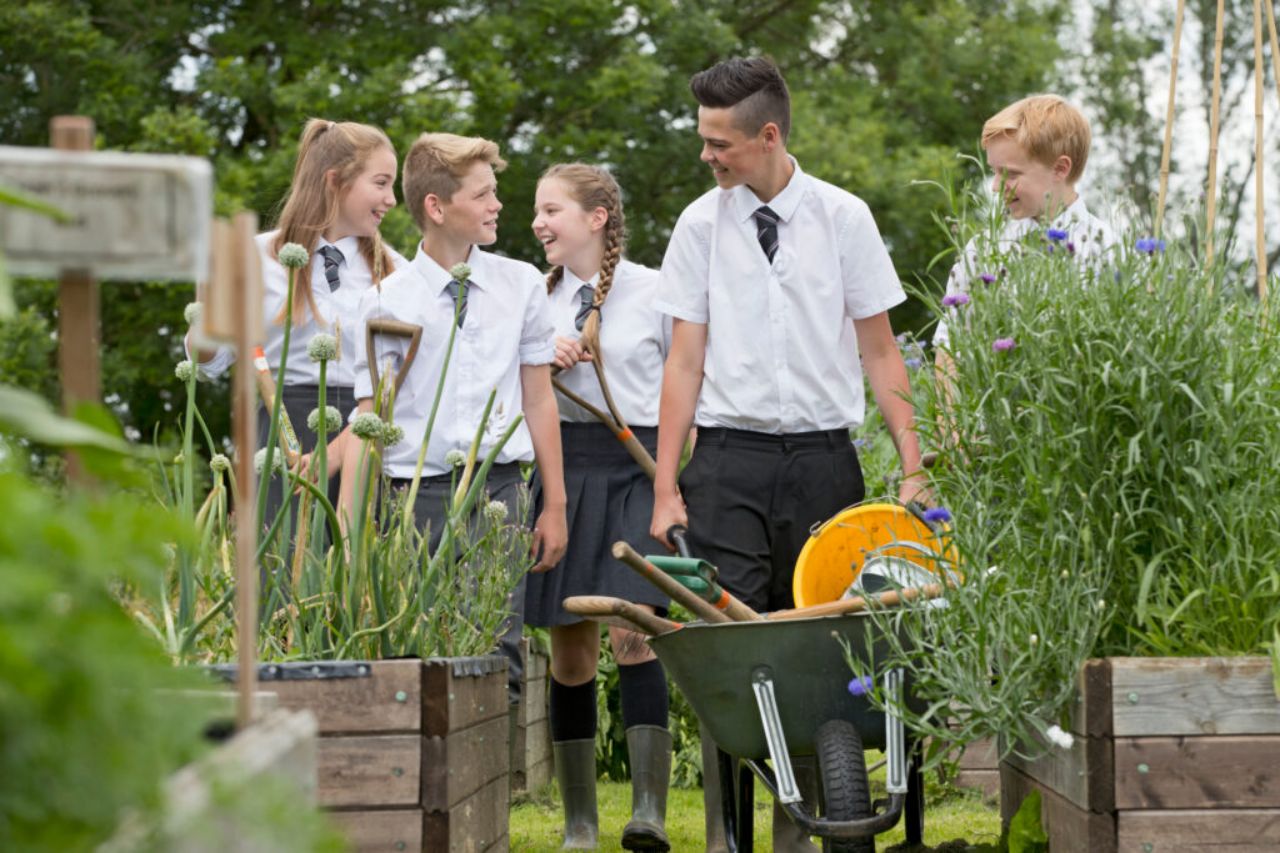 Listen, look and learn 
Take a bit of time out of your day today to have a critical look at your website. Better still, ask some people who are outside your nonprofit to give you some critical friend feedback. Learn the art of listening to others, looking at what they are doing and learning from them. 
Think about your different audiences and review each page with your audience front of mind. Envisioning your audience as a specific person can be really helpful here. For example, a professional female in her thirties who is a stay at home mum who has an underlying health condition and supports you by direct debit. Then check that everything on the page speaks to that person: the copy, the font, the imagery, the tone and the language.  
Then look at other sites in a similar field to you. If you're a youth charity, look at other organisations working with young people. What do they do well? What could they do better? Want some extra help on your website or some external advice to revamp your fundraising communications? Consider a website and communications review as part of a Fundraising Audit and contact Fundraising Consultants Ltd today!