Our obsession with growth
Western economic drivers are designed to push for more growth, all the time. Whether you run a company or charity, whether you're an economist, politician or entrepreneur, the prevailing discourse seems to be that growth is good.
One of my favourite business commentators, Paul Jarvis has written a book called "The Company of One: Why staying small is the next big thing for Business". His book has helped shape my own company's (intentional) strategy of staying small. There is much in his book that has impacted us here at Fundraising Consultants Ltd. There is also much in his book that is highly relevant to the charity sector.
The finger in the wind approach to fundraising planning and budgets
For too many smaller charities, behind the annual planning and budgeting process is the assumption that year on year growth is good. This a dangerous basis for any fundraising planning and is often based on arbitrary target setting, rather than past fundraising performance and data analysis. This 'finger in the wind' approach involves numbers being plucked out of the air:
"We raised £300,000 from trusts last year. Let's do even better this year"
"How about we aim for a 10% increase in individual giving income this year?"
"We're expanding next year, so we need to increase income."
 Hands up, seasoned fundraiser, if you have never come across comments like these.
Hmm. I thought so.
Growth isn't always good
Year on year growth isn't always good. Bigger isn't always better. In fact, growth for growth's sake can be positively detrimental.
Here are three reasons why your charity, CiC or not for profit organisation might benefit from a break from the perennial cycle of financial growth:
1: Impact
 Growth can get in the way of impact.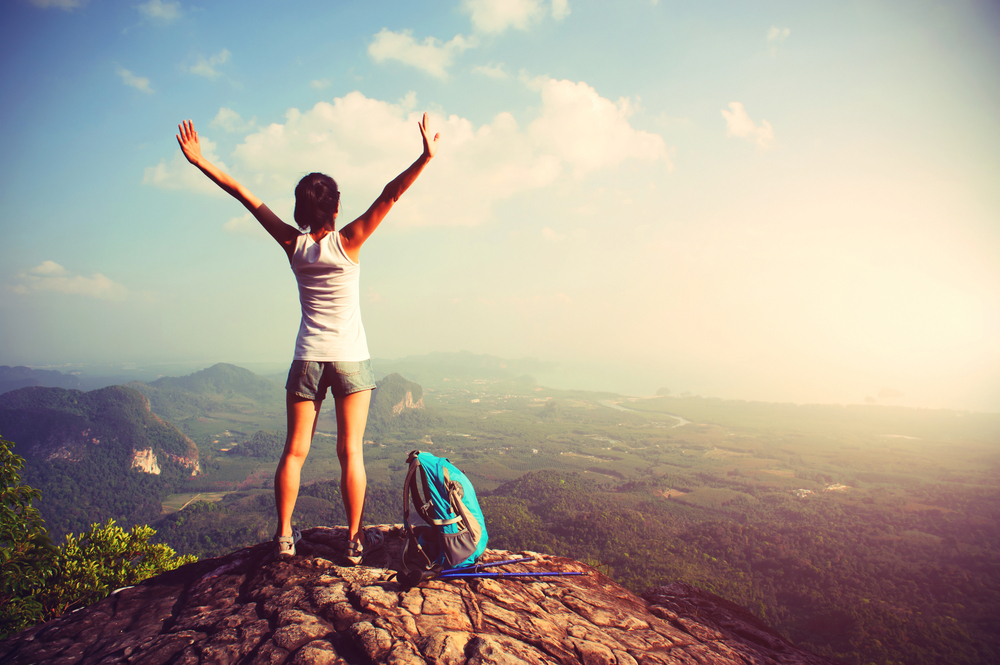 There will always be more need than resources to address it. There will always be more hungry children than your charity can feed. More broken people than you can heal. More illiterate people than you can educate.
And sometimes expanding, reaching more people can dilute impact. With local authorities and funders wanting to see a high number of beneficiaries per £ spent, the temptation is to grow and reach more people. And for many charities, particularly those working in areas such as food poverty and mental health, demand has reached unprecedented levels. But doubling the number of people you support can dilute the impact of your work. Better to make a lasting difference to the lives of 100 people, than to have a superficial, cursory impact on the lives of 1,000?
2: Sustainability
Growth can be unsustainable.
Charities invariably want to do more. To reach more people. To develop new services. But sometimes it's better to choose consolidation, rather than growth. Whether you're a business, a charity or a government department, expansion and growth require more people and more money. A bold leader will know that sometimes you need to resist the desire for growth. To keep it small, keep it simple and consolidate rather than grow.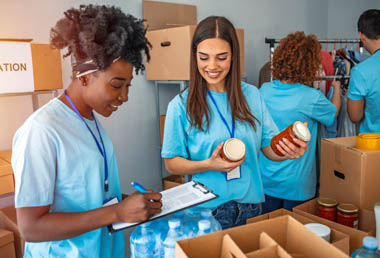 One of my longest standing clients has done exactly that. Following a merger with another disability organisation,  Halow Project is focusing this year on improving the quality, depth and breadth of its services.
The charity has also used this period of consolidation to bring in a new database and improve its back end systems.  Expansion and growth may well come later, but for now the focus is on doing things smarter rather than doing more.
3: Losing sight of what matters
Growth can take our focus away from the work we do. From the things that really matter.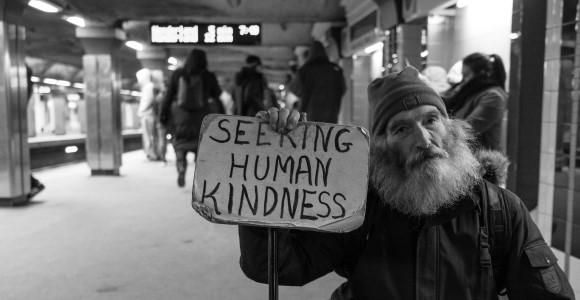 Charities, like companies, can become obsessed with financial growth. So much so that it dilutes their passion and diverts their attention from the reason they are there. And the same can be true of charities.
CEOs can (often out of good motives) find themselves spending so much time helping the organisation grow numerically, that they can lose sight of the cause they espouse and the people they exist to support.
In fact, where does it stop? Take the small development charity that works with people in Iraq. Could and should this small, very targeted charity be aiming for a year on year increase in income? Yes, the need for the charity's work is great, but should it grow ad infinitum? And if it does, this small charity will turn into an Oxfam or a Save the Children. But in the process will it lose sight of the very things that make it so special and so impactful? I suspect so.
Fundraising budgets: The bottom line
We're now over half way through the financial year. And that means that many CEOs, Fundraising Directors and Finance Directors are already thinking ahead to 2022/3.
My call to action to you the fundraiser is simple. Get involved in the discussion. Don't be afraid to challenge growth for growth's sake. And most importantly, challenge the 'finger in the wind' approach to setting fundraising budgets and targets.
It will only come back to bite you on the bottom.