By Ethan Kuhn
Whether your organisation supports domestic abuse victims, educates children in Africa or rescues stray cats, chances are you are pretty competent at and confident in what you do. Delivering services is one thing. But when it comes to the world of digital, many charities feel far less confident. And for many voluntary organisations, SEO can seem like a particularly daunting area. 
But did you know that for a small charity, having a simple SEO strategy can be a real game changer? There are some simple SEO changes you make to drive service users, funders, donors and volunteers to your website and give your organisation a greater digital presence. The good news is you don't need to be a techno-geek to improve your SEO. In fact, there are some simple changes you can make to improve your rankings with search engines. And these changes, over time, can increase your online visibility and drive more traffic to your site. And, as Charity Digital rightly points out, the most cost-effective form of marketing for small charities is search engine optimisation.
Put simply, SEO is an approach that boosts the ranking of your website in results returned by a search engine. It basically means that your website is easily found on Google and other search engines.
Getting started with your SEO
If you want to start improving your charity's search rankings, there are the three most important things you need to focus your attention on:
1.Content
Where SEO is concerned, content is king. Many charities mistakenly think that a well-designed website, filled with the right keywords, will enable your site to rank higher when people try to find you online. This is simply not the case.
Search engines such as Google and Bing use bots to crawl content on the web. These bots can see the difference between meaningful content created for a real, human audience, and copy that is simply designed to appeal to search engines.  So, yes by all means, include your keywords. But design your content to inform and engage your audiences, not to attract the bots. Refresh your content regularly – and always design it for a real life, human audience.   
2. Links
If content is king, then link-building is his queen. There are three types of link-building on any website:
Inbound links

, also known as backlinks, are the most valuable links you can have on your website. These are links that come from other links to your site and they are crucial to help you increase your rankings. Can you ask some of your trusted stakeholders to link to your site? Links to your site from  your local authority, funders, corporate partners, community partners and public or private sector stakeholders, are great in terms of SEO.  They also add credibility to you and show the world that you are serious about partnership working.

Outbound links

to authoritative sites are also helpful in terms of SEO.  Providing links to other organisations also adds depth to your site. And the backlink from you will also be a bonus for them. Make sure therefore that you have plenty of links in your web copy to external sites, Links from your main website copy, as well as any blogs or news articles, will make a positive difference to your SEO. 

Internal links can also be helpful as they

ensure your readers can quickly find the information they need, reducing the chances of them losing interest and keeping your 'bounce rate' as low as possible. Links through to relevant pages of internal copy can ensure that visitors get the quality and depth of information they need, thus improving their user experience on your website.  
3.Long-tail keywords 
Most of us understand the importance of keywords when creating digital content. But what people often don't realise is that there are two types of keyword: long tail keywords and short tail keywords
Short-tail keywords are broad phrases of one or two words that people use when searching in search engines. So for a day care project for older people in Bristol your short-tail keywords might include 'day care elderly' or 'day care Bristol.'
Long-tail keywords are the ones people often forget to consider. Long-term keywords are longer phrases (three words or more) and these are used to target niche demographics, rather than a generic, mass audience. To go back to the day care charity in Bristol, long-tail keywords could include 'day care support for elderly people in Bristol.'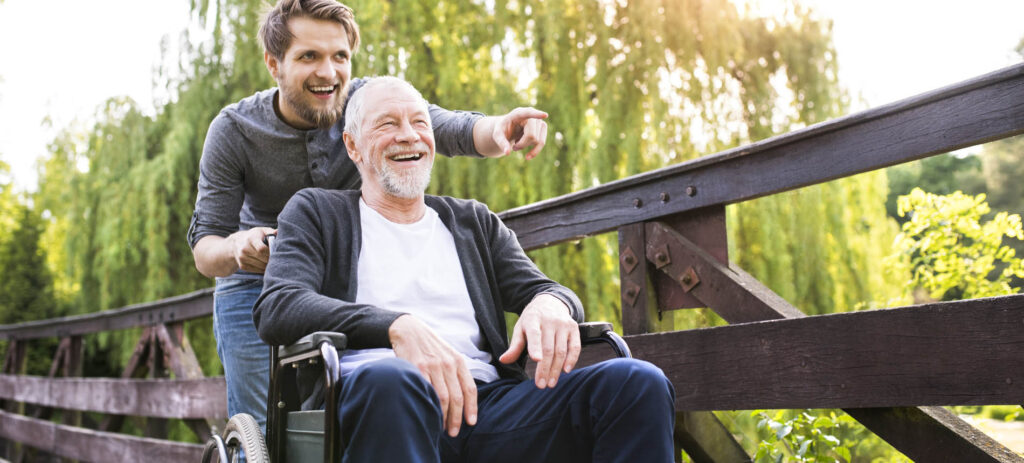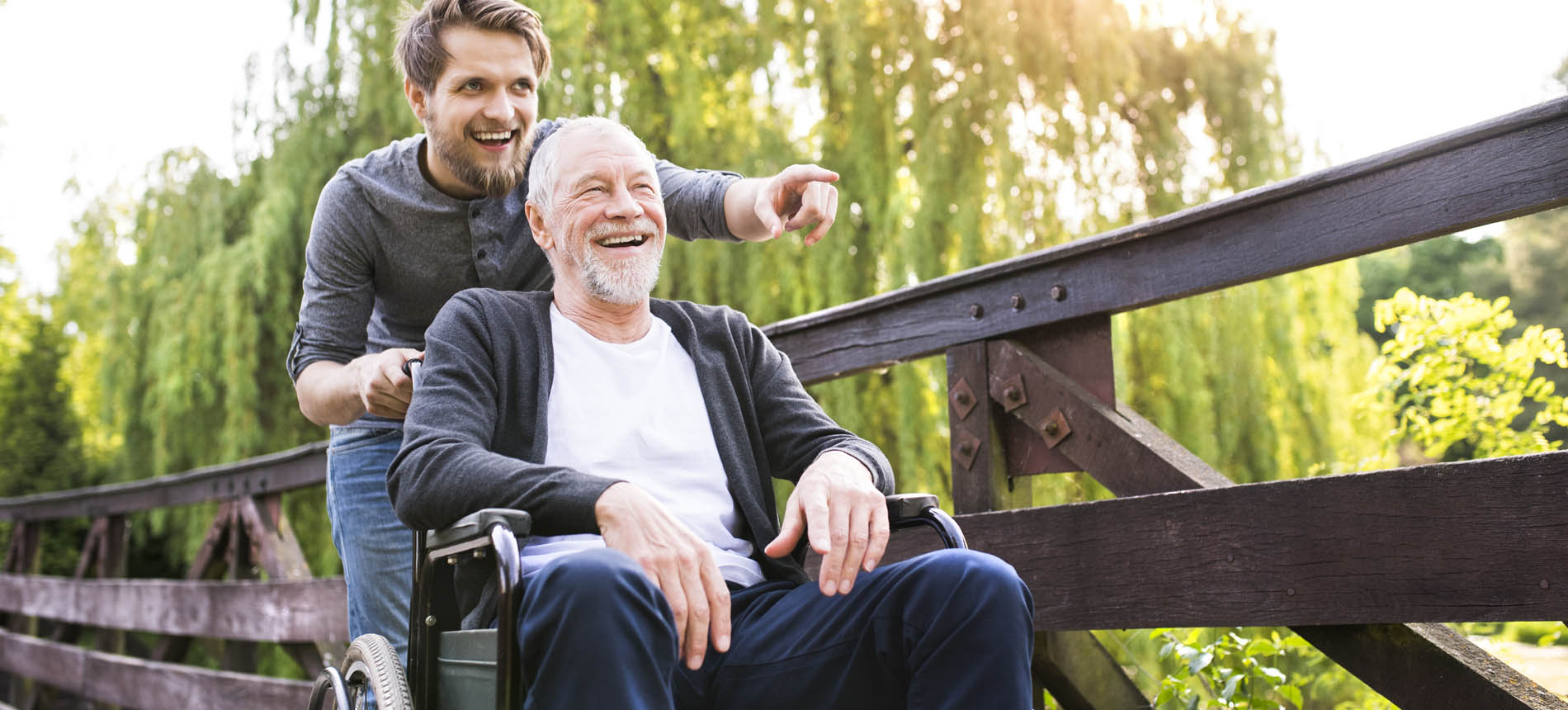 The last word
The most important thing to remember about SEO is that it is a drip, drip process, not a flood. It takes time, attention to detail and regular updates and refreshes to your website, if you are to be successful at it. Your charity may not have the budget to buy in the services of an SEO specialist, or to employ an inhouse digital marketing officer. But fear not; there are lots of small changes you can make over time to improve your rankings on search engines such as Google, Bing, Ask and Yahoo.  So start by working on your content, links and keywords and, over time, you will reap the rewards.