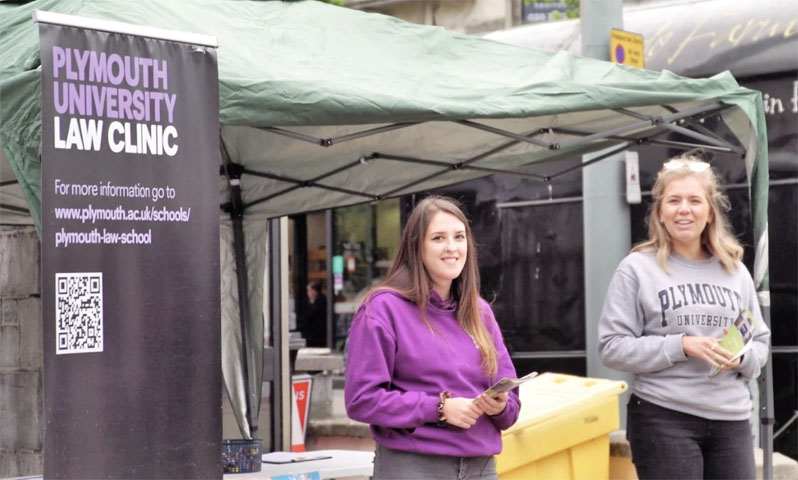 Who
Part of the University of Plymouth, the Plymouth Law Clinic provides free legal support to some of the city's most vulnerable residents. Law students give up their time to provide expert help to people in need, in areas such as divorce and custody, unfair dismissal and immigration law.  
Why Fundraising Consultants Ltd?
After reviewing proposals from several fundraising consultants, we were selected because of our strong track record with charitable projects in the South West and extensive experience working with small, grassroots projects. We are soon to begin another phase of work, this time working with the University fundraising team.  
What we did
We developed a case for support for the project, researched and approached funding opportunities and drafted and submitted funding applications.  The client was very pleased with the work; so much so they recommended us to a charity in Cornwall with whom we are now working!