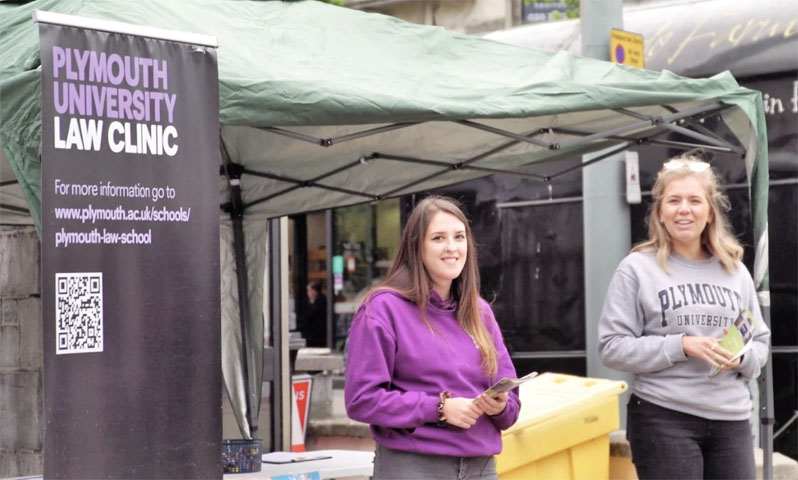 Charity client: The University of Plymouth
Part of the University of Plymouth, the Plymouth Law Clinic provides free legal support to some of the city's most vulnerable residents. Law students give up their time to provide expert help to people in need, in areas such as divorce and custody, unfair dismissal and immigration law. Although some of the core costs of the Law Clinic are covered by the University, this by no means covers all of the project's costs. The Law Clinic team were therefore seeking support to set up a fundraising programme from scratch, starting with trusts and foundations. 
Fundraising Consultants Ltd – why us? 
After reviewing proposals from several fundraising consultants, we were selected because of our strong track record with charitable projects in the South West and extensive experience working with small, grassroots projects.   
Case for support and trust fundraising support
We developed a case for support for the Law Clinic, which involved input from the Law Clinic team and other internal and external stakeholders. The process resulted in a compelling, clear case for support that could be used for different donor audiences, including grant-makers.  researched and approached funding opportunities and drafted and submitted funding applications. We then went on to develop some trust applications for different aspects of the project. 
The client was very pleased with the work; so much so they recommended us to a charity in Cornwall, the Royal Cornwall Museum, who we have now been working with for nearly a year. They also asked us to provide some trust fundraising support for them to raise funds for their brain tumour research PhD programme.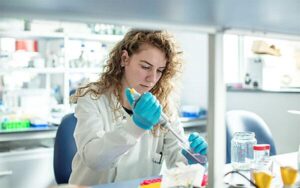 Trust fundraising support for the University of Plymouth's Brain tumour research programme
Brain tumours kill more people under the age of 40 than any other cancer. The University of Plymouth's research team is leading the fight in finding ways to prevent and treat brain tumours. We are now helping the fundraising team to identify and apply to grant-makers to contribute towards the costs of PhD studentships.