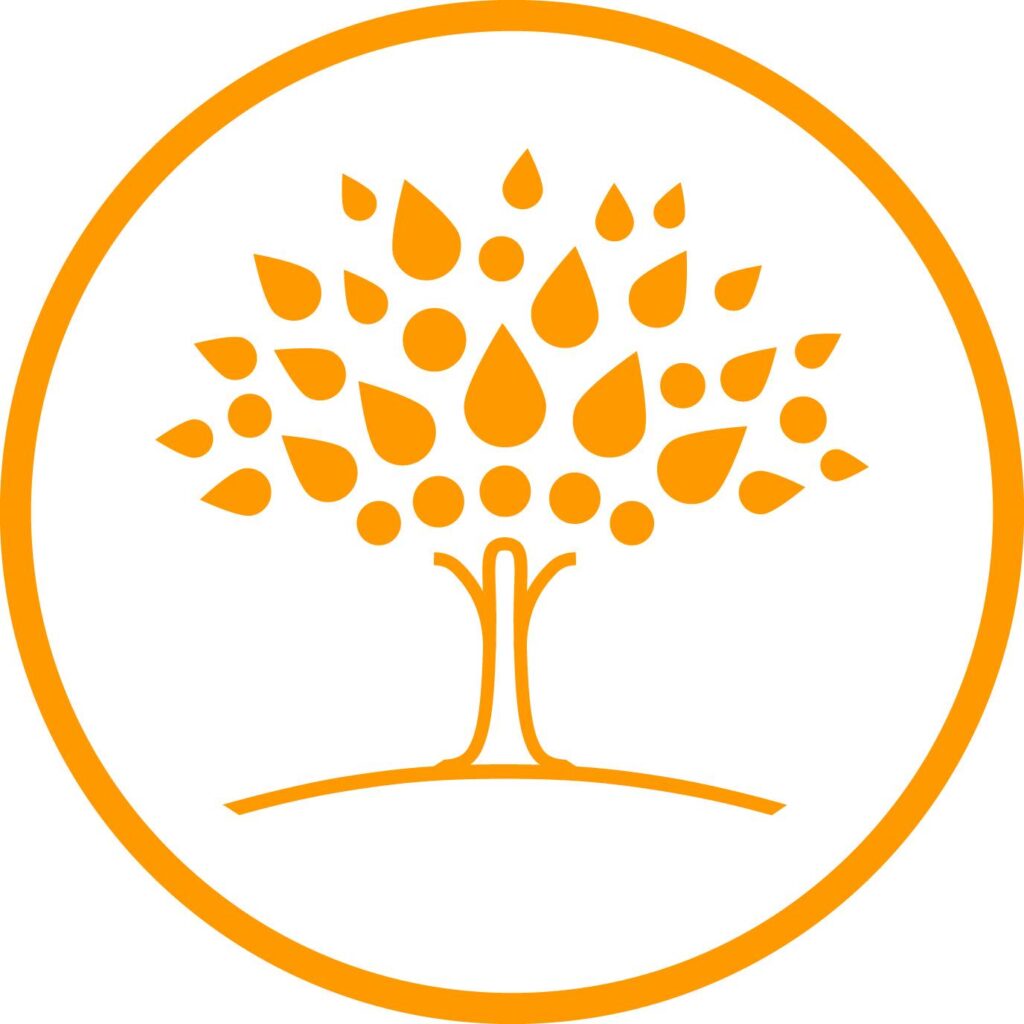 Who?
Innovista equips Christian leaders for mission in disadvantaged communities in the UK and around the world.  This small charity is providing a unique role by training and equipping leaders to help transform communities. This small organisation were looking for a charity consultant to review their trust fundraising.
Why Fundraising Consultants Ltd?
The Supporter Development Director asked a colleague at the Trussell Trust to recommend 'a great trust fundraiser' and he recommended Sarah, having worked with her previously at the Bible Society. Following a video conference call, the charity appointed Fundraising Consultants Ltd to do a three day audit of the charity's trust fundraising.
Fundraising audit
Innovista is very reliant on income from grant-making foundations, both for its work in the UK and overseas. The charity wanted an impartial, expert fundraising audit of its trust fundraising function, along with recommendations for strengthening this aspect of its fundraising. To do this we reviewed past funding applications and reports, looked at the funding pipeline and reviewed key metrics such as funder retention rates, average grant size, income and expenditure.  We also interviewed the charity's Director several members of the fundraising team. The work culminated in a detailed report, outlining key findings and recommendations. The report was shared with the Trustees and Innovista has now made a number of changes to its trust fundraising as a result.
What difference have we made?
"We recently asked Sarah to carry out an audit of our trust fundraising and to seek her professional advice about how we could make some improvements to this area of our work. We found Sarah to be an excellent resource, combining her wealth of experience, her strategic insights and her warm and engaging manner. Inviting a consultant in and exposing organisational weaknesses can be a rather daunting exercise but we found that Sarah brought empathy and understanding which made it far easier to go through the process. At the end of three days' work, Sarah delivered a comprehensive report which covered a range of issues from the strategic to the operational and raised some key areas where change was needed. We hope to be able to further engage Sarah as we work through her recommendations and just wanted to say a huge thank you!"
Mary Oakes, Director of Supporter Development, Innovista.